J, N & Z Deli, family owned and operated since 1987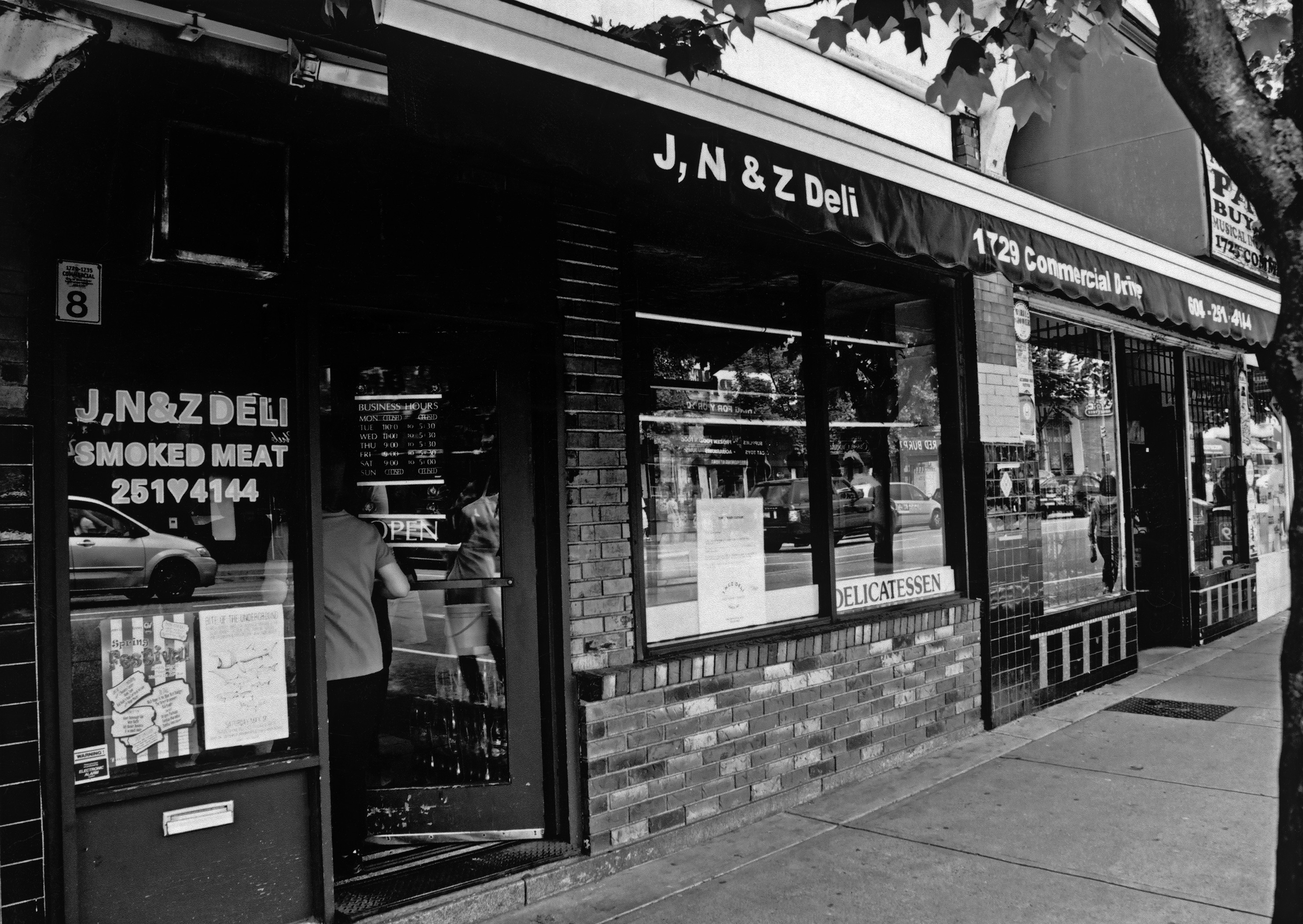 J, N & Z Deli
Open again
Our Story
Simply the best smoked meats in Vancouver
J, N & Z Deli is Vancouver's oldest Eastern European Deli, family owned and operated since 1987. Founded by Savo & Ivanka Jeremic, the deli continues to be run by the Jeremic family.
Carrying on the Serbian tradition of only using the finest natural ingredients in their products, J, N & Z Deli has become a corner stone of the community. Every year loyal customers return to buy tons of bacon, sausages and other delights.
Still located in the original store on Vancouver's Commercial Drive, J, N & Z Deli maintains the traditions and qualities that have made it a landmark in the Vancouver food scene. Open Tuesday to Saturday, stop by and enjoy the best selection of Eastern European style meats this side of Belgrade.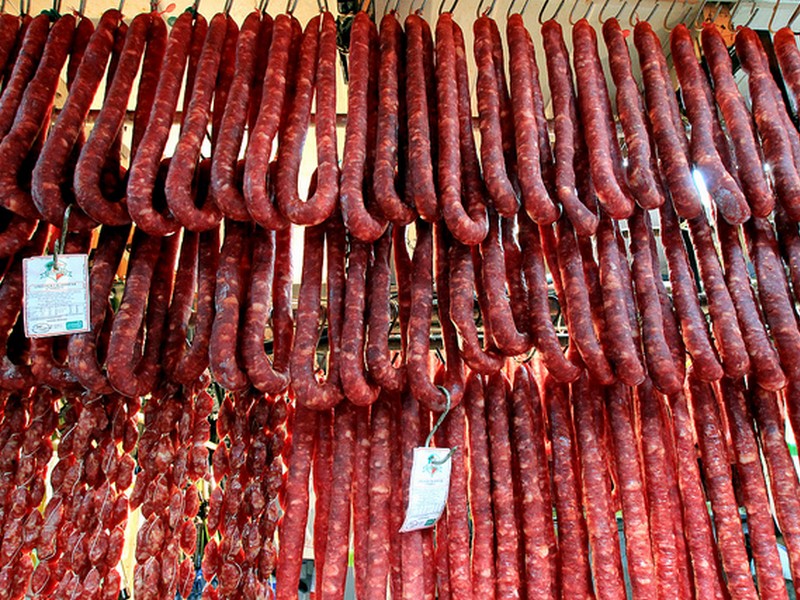 J, N & Z Deli serves
only the best european style meats
Products
A selection of some of the fine meats we make. All our products are made with the finest natural ingredients. Come to the store see our full selection.
Dry Smoked Sausages
Hungarian Farmer
Serbian Garlic
Bacon Sausage
Beef Sausage
Pepperoni
Chorizo
Smoked Meat
Ribs
Pork Chops
Pork Hock
Jaw
Beef Jerky
Dry Smoked Meat
Bacon
Farmer's Bacon
Back Bacon
Neck
Ham
Beef
Smoked Sausages
Ukranian
Kranski
Polish
Cabanossi
Cooked Sausages
Liver Sauage
Teewurst
Hunter Sausage
Ham Sausage
Head Cheese
Lyoner
Beer Sausage
Pizza Pepperoni
Tirol
Smoked Meat
Back Bacon
Berlin Ham
Neck
Hot Capicolla
Country Ham
Prague Ham
Montreal Style Beef
Pastrami
Dry Salami
Sliced Bacon
Sliced Kings Bacon
Friday Specials
Fresh Ribs
Pork Chops
Pork Butt Roast
Pork Tenderloin
Paprika Bacon
Blood Sausage
Liver Sausage
BBQ Sausgage
Knackwurst
Weisswurst
Bacon Bits
Saturday Specials
Ground Meat
Bacon Roll
Meat Loaf
Debreziner
Roast Suckling pig
Roasted Fresh Local Lamb